"campagna" style
Colorful plates on a wall rack, rush chair seats, wrought iron details and mixed wood tones all add to the casual "Italian countryside" vibe.
when in Tuscany
The golden glow of the afternoon rays creates a dreamy atmosphere… this home captures that essence for its Italy-loving owners. The hard-working cook's kitchen is used every day, often for homemade pasta and always for enjoying wine!
al fresco
Inviting outdoor vignettes beckon the family to come outside and enjoy the fresh air. Fountains and climbing vines create a feast for all the senses, while hidden nooks and "fornices" offer moments to explore .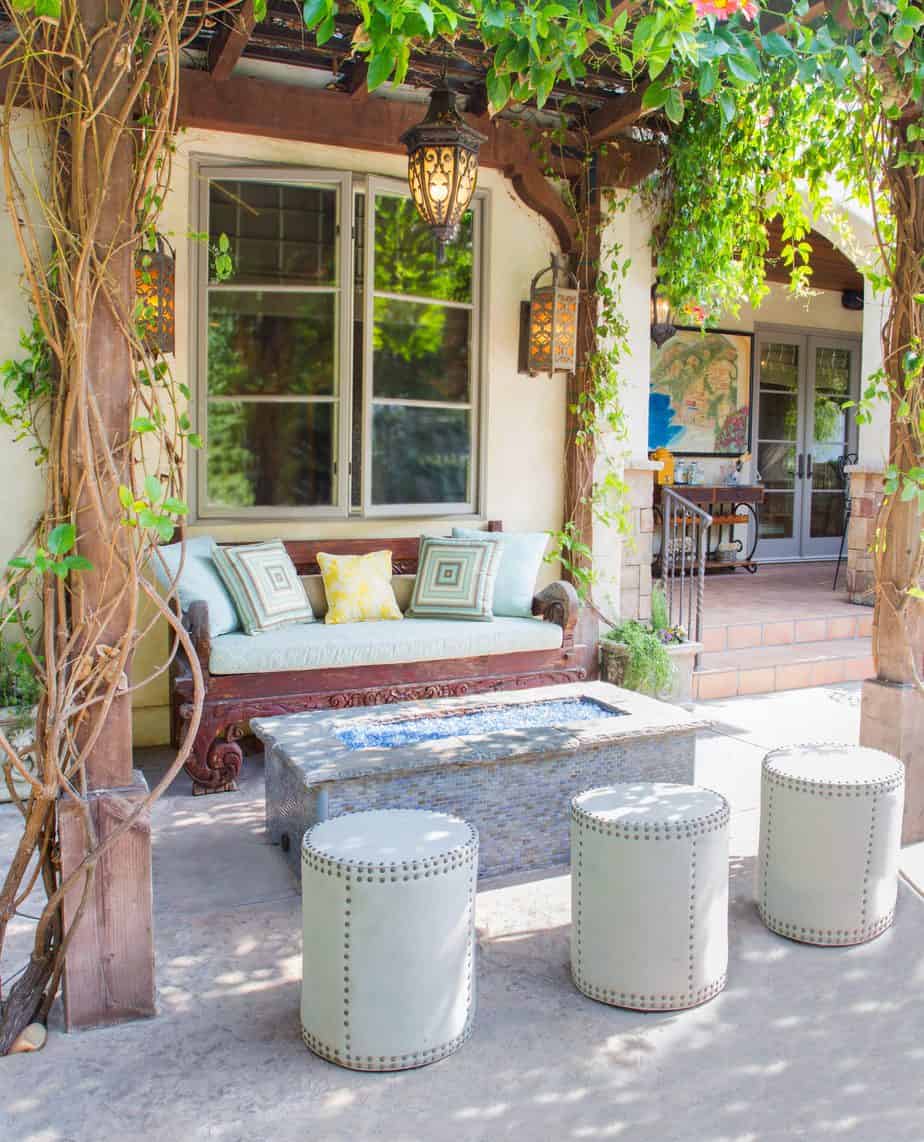 see more classic projects now...