natural
flow
White paned french doors create a timeless look and allow for a perfect transition from the interior's open floor plan to indoor-outdoor living on a breezy and relaxed red brick patio.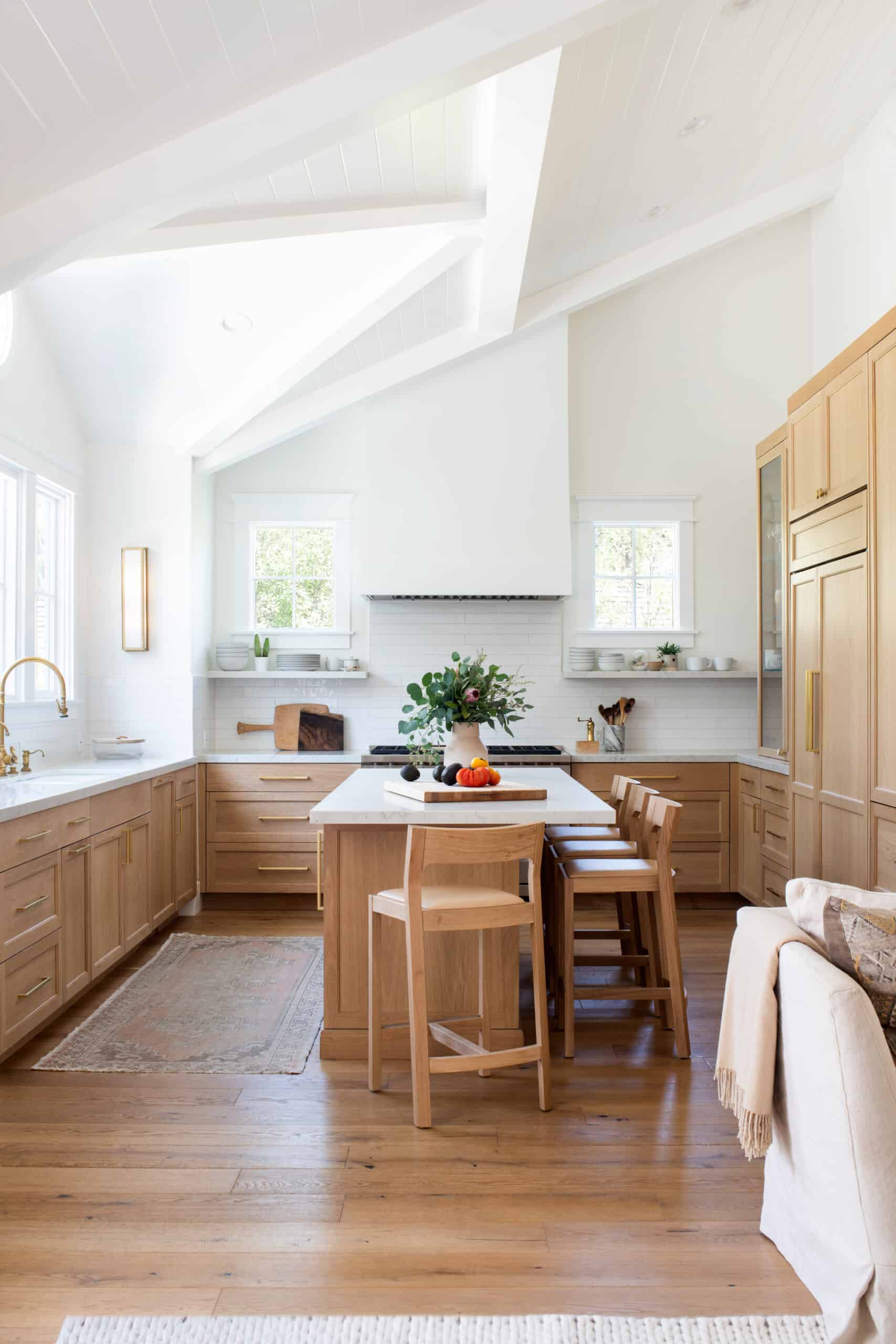 built-in
details
For a young family, a dining space that encourages quality time together was a must. This subtle dining nook managed to do just that while still complimenting the natural flow of the main floorplan.
light
and
bright
High ceilings and neutral tones compliment the natural light that floods into this classic kitchen. Whether cooking for the family or entertaining guests, there are never too many cooks in this kitchen.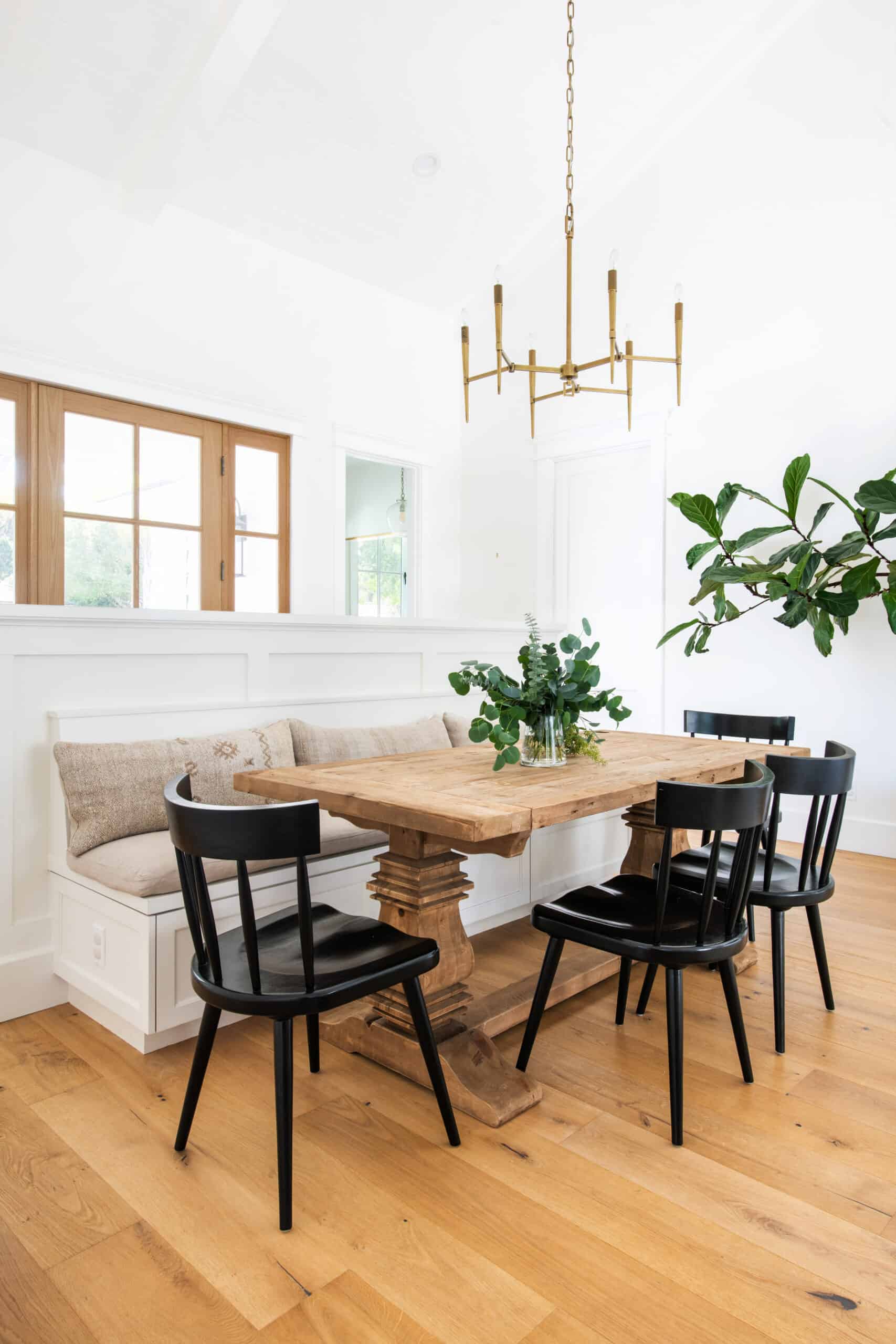 brass accents
throughout
The goal was to achieve a classic, clean, and intentional flow throughout this project. Masses of neutral tones and natural wood cabinetry and furniture adorned with tasteful brass details accomplished just that.
project credits
photography: Lauren Pressey Photography
landscape architect: SEED Group Landscape Architecture
​general contractor: First Light Development
see more classic projects now...